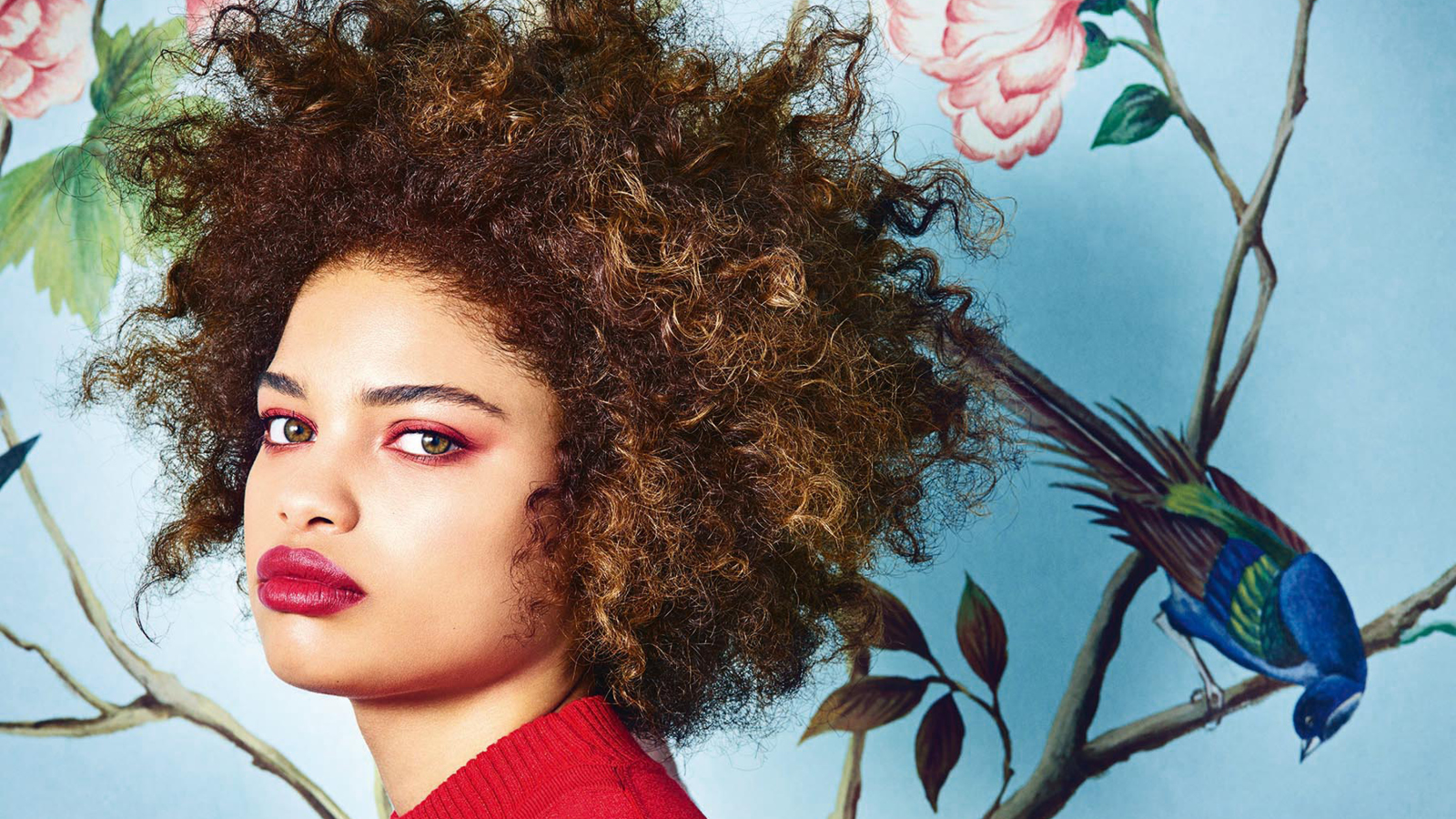 Hairstyle at Le Salon - Hairdresser, Hotel President Wilson, A Luxury Collection Hotel, Geneva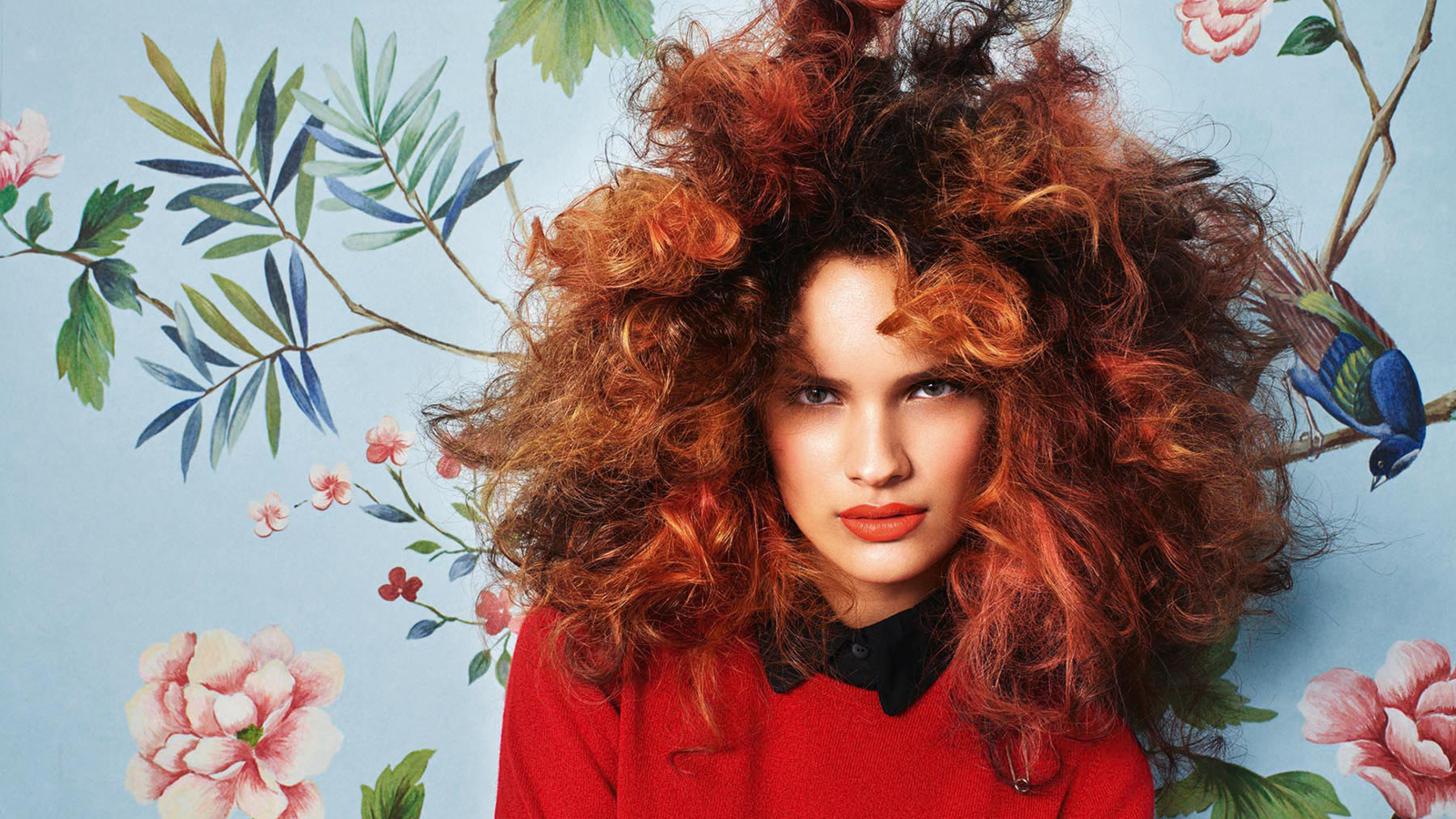 Le Salon - Hairdresser, Hotel President Wilson, A Luxury Collection Hotel, Geneva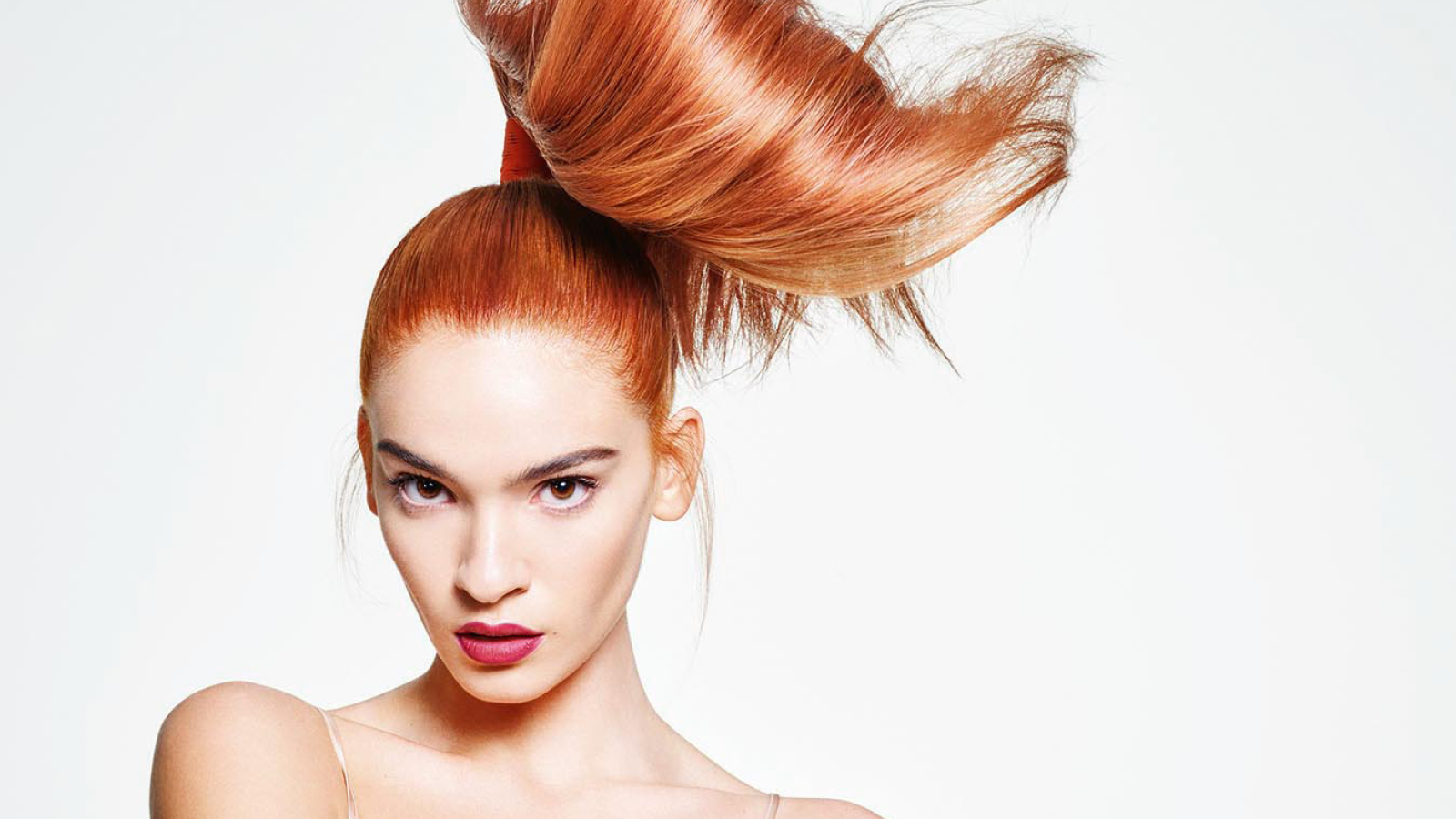 Le Salon - Hairdresser, Hotel President Wilson, A Luxury Collection Hotel, Geneva
SPA

Everyday / 10:00 AM - 08:00 PM

HAIRDRESSER

Tuesday - Friday / 10:00 - 19:00 & Saturday / 09:00 - 17:00

FITNESS

Everyday 24h/24

POOL

May - September / 09:00 - 18:00 (depending on the weather)

TOM FORD SHOP

Everyday / 10:00 AM - 08:00 PM
Le Salon
your luxurious hairdresser & barber shop in Geneva
Our hairdressing salon welcomes you in the elegant setting of Hotel President Wilson and is accessible both for hotel and outside guests. Our professional team will provide you with its proficiency and savoir-faire to offer your hair a five star treatment and give you advice to choose the best hair care products according to your needs for your personal hair routine at home.
Hairdresser for men & women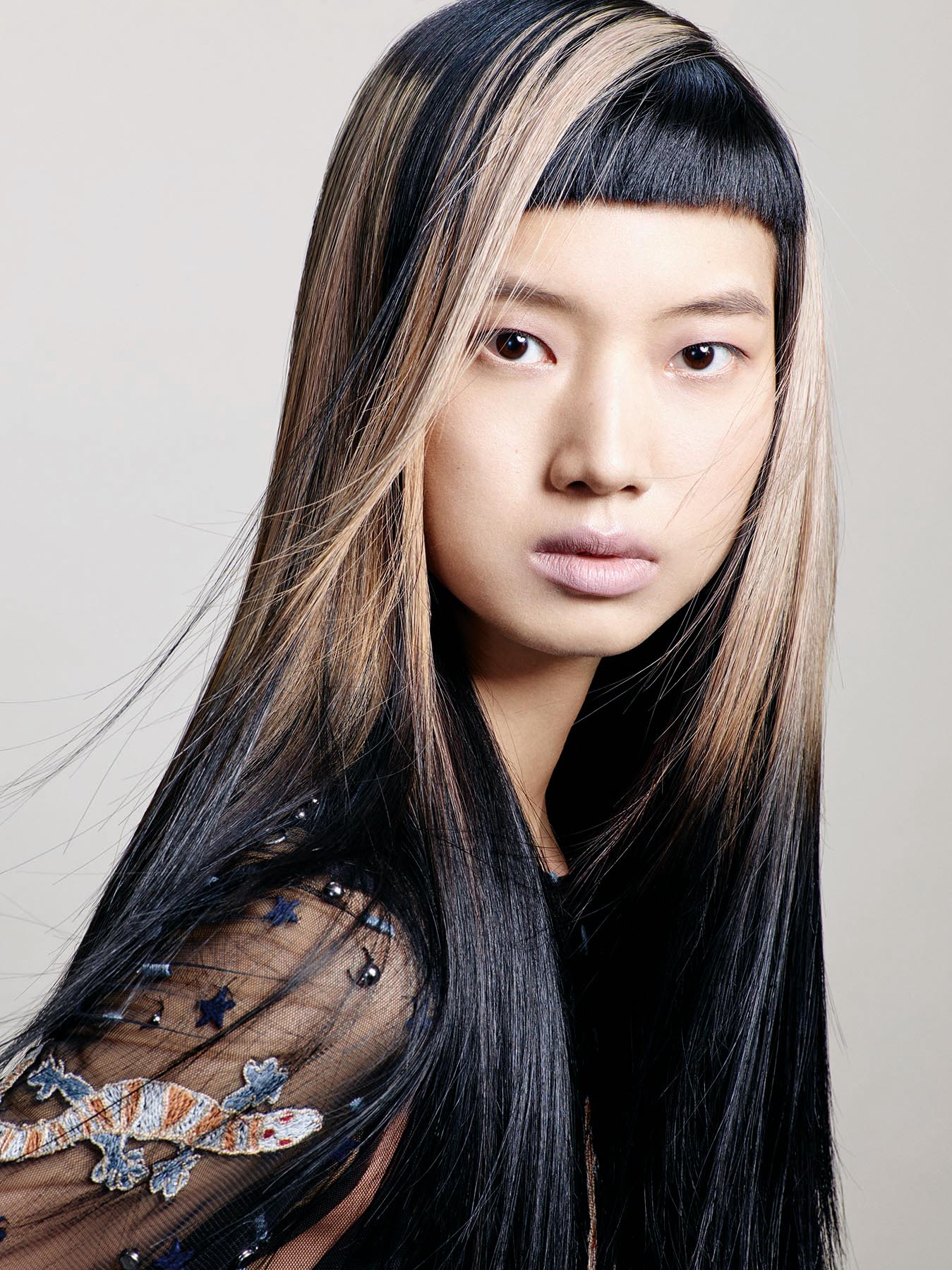 Whether it is for a hair cut, a glamorous blow-dry, a color or a radical relooking, our professional team is at your service to advise you and highlight your look.
Allow yourself a moment of pure relaxation in our hair Salon, and treat your hair with a beauty ritual. After a hair diagnosis with your expert, enjoy customized treatments according to your needs and desires.
OPENING HOURS
TUESDAY - FRIDAY / 10:00 19:00
SATURDAY / 09:00 - 17:00
RESERVATIONS
+41 (0)22 906 6130
Traditional barber
Le Salon offers a personalized and traditional shaving service for men desiour to take care of their beard.
Let yourself be guided by the expert hands of our barber to always get a perfectly trimmed beard and a fashinable look.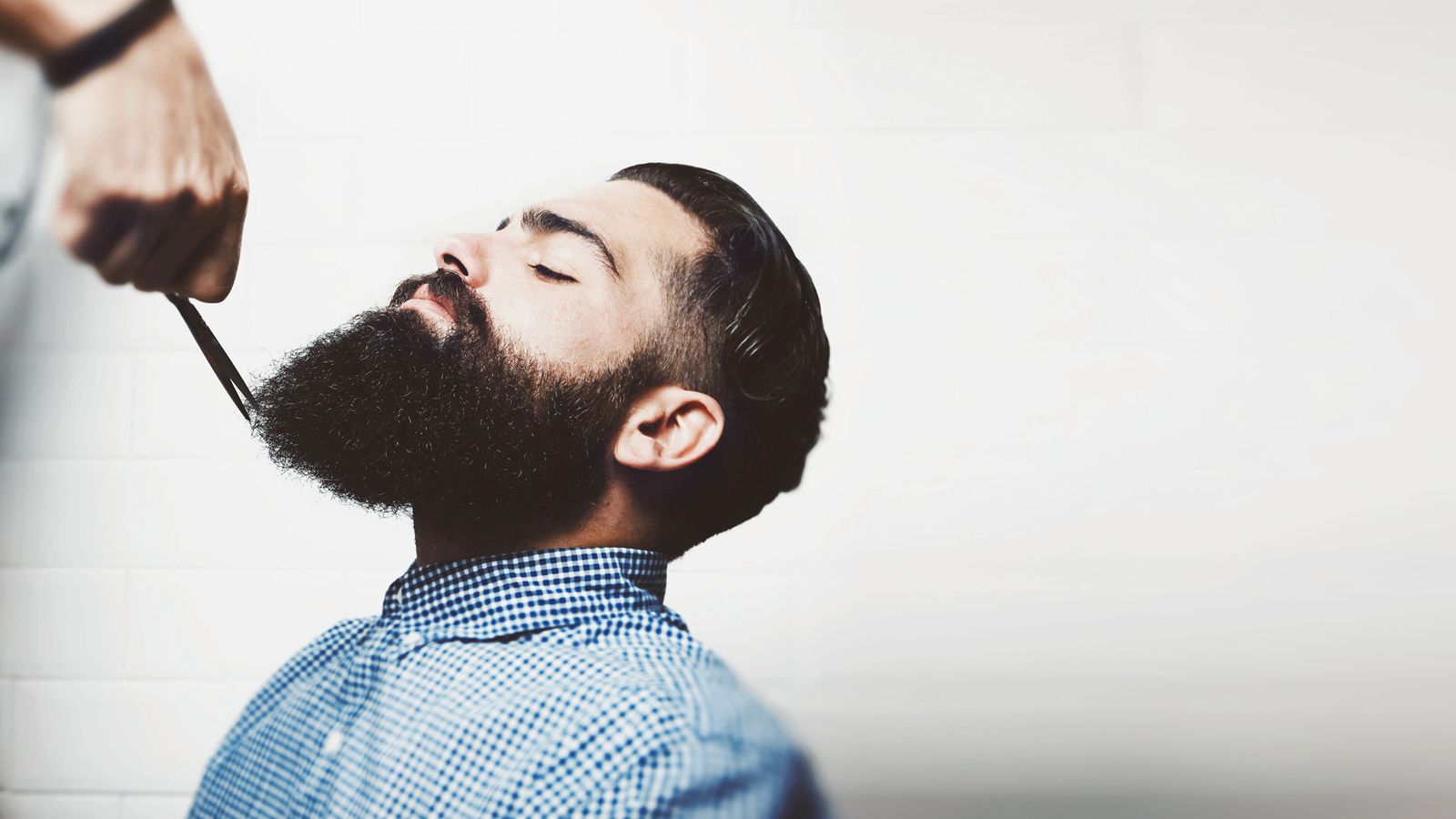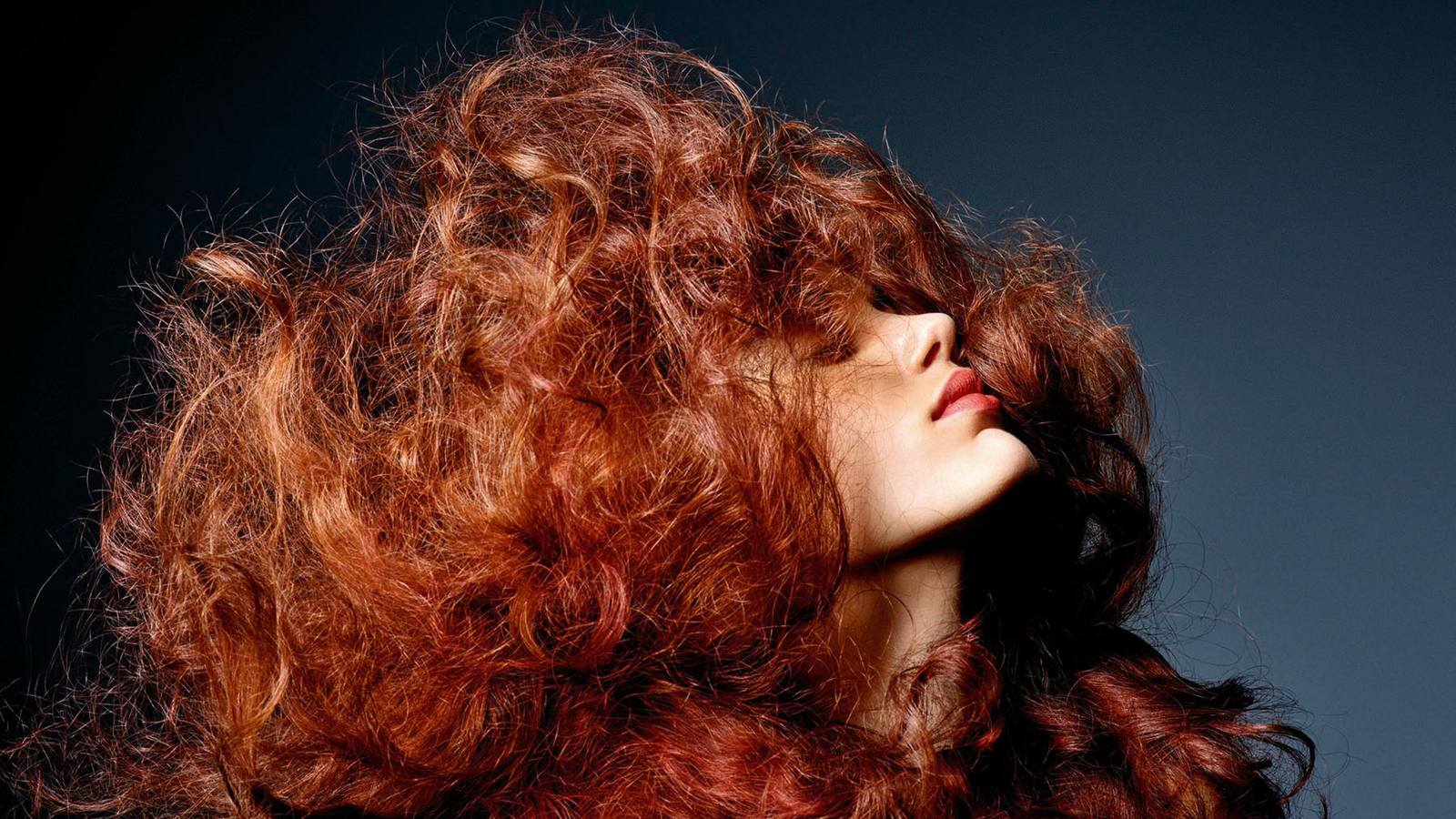 Le Salon - Schwarzkopf look - Hotel President Wilson, A Luxury Collection Hotel, Geneva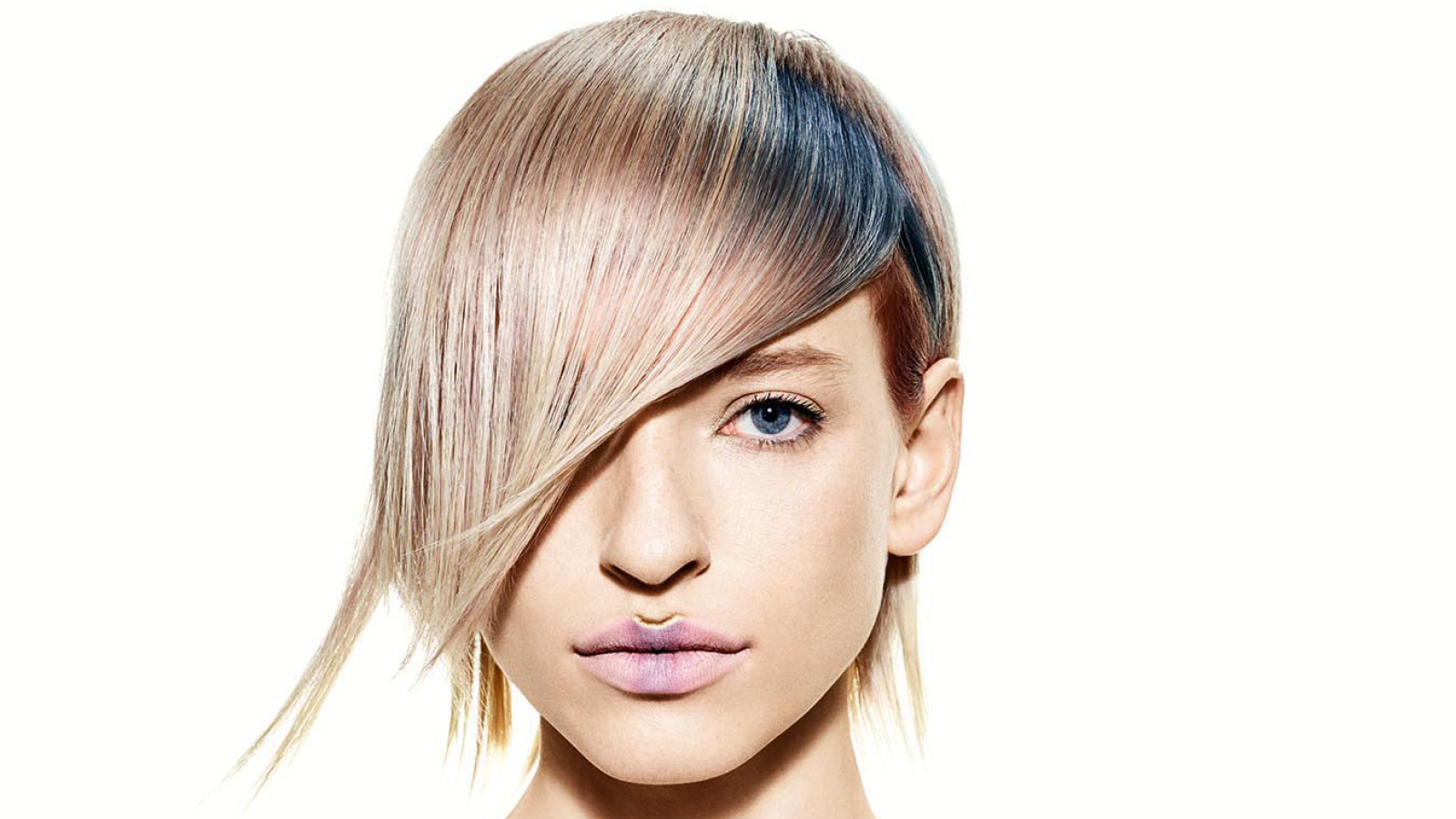 Le Salon - Schwarzkopf look - Hotel President Wilson, A Luxury Collection Hotel, Geneva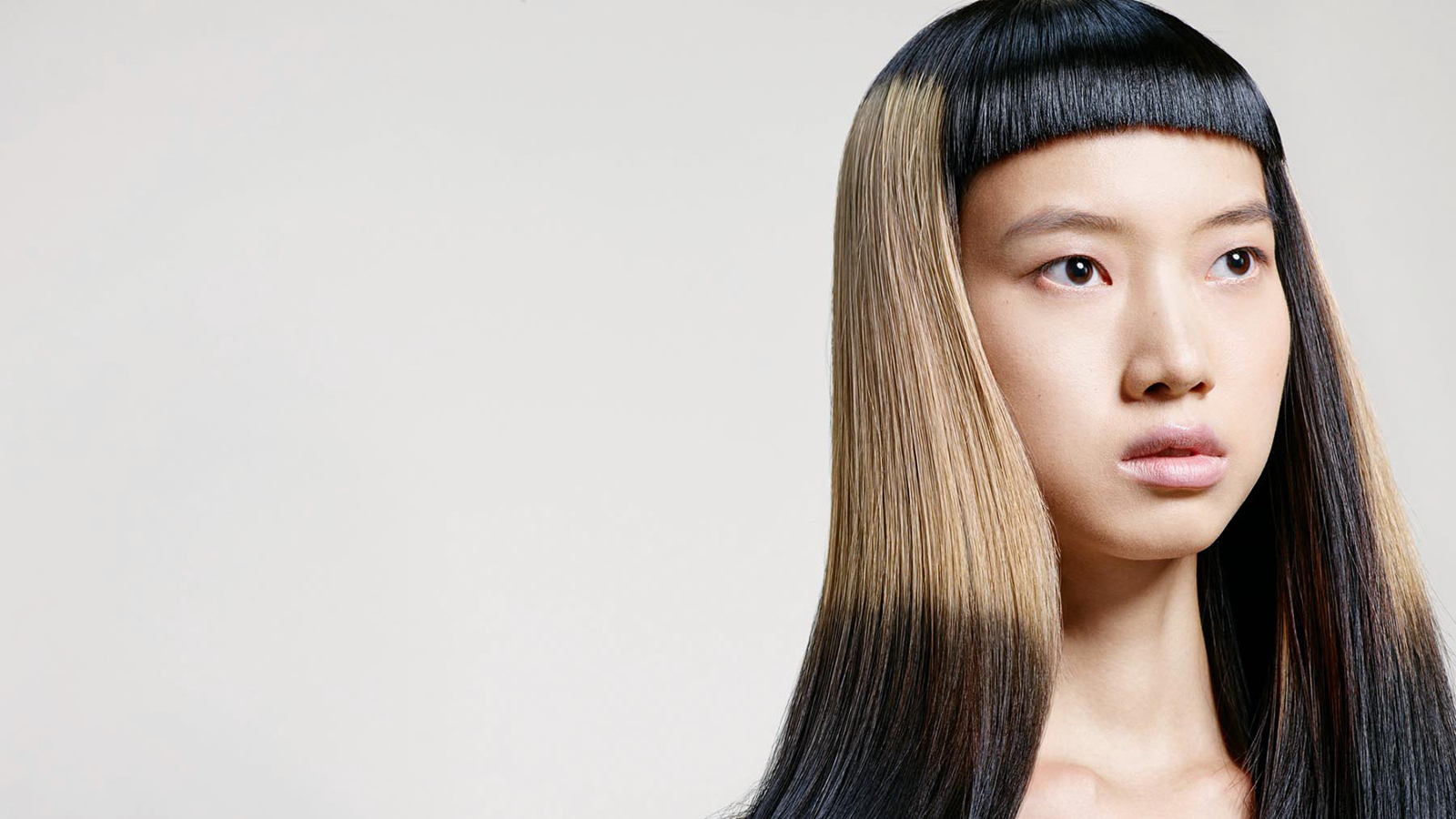 Le Salon - Schwarzkopf look - Hotel President Wilson, A Luxury Collection Hotel, Geneva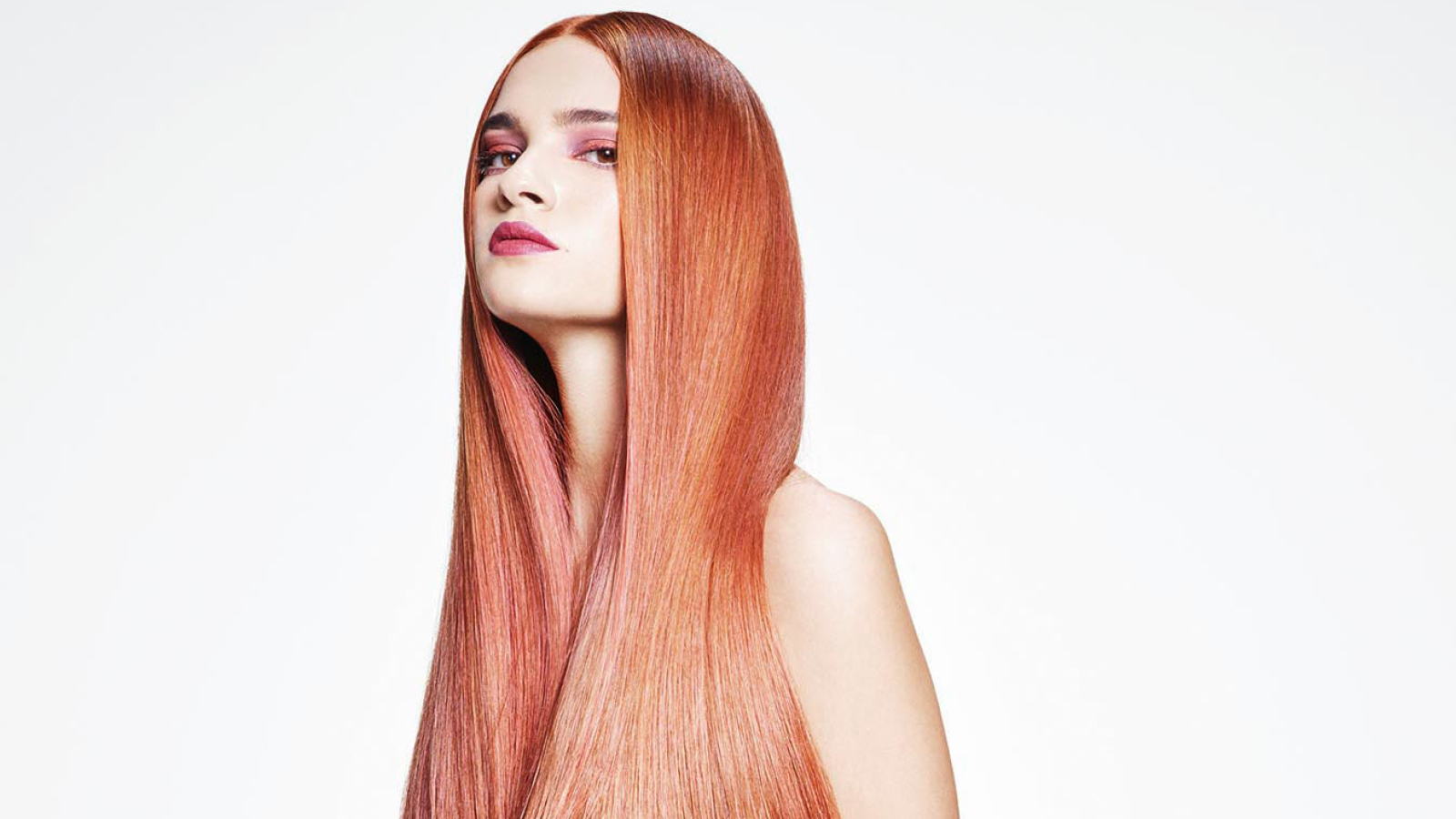 Le Salon - Schwarzkopf look - Hotel President Wilson, A Luxury Collection Hotel, Geneva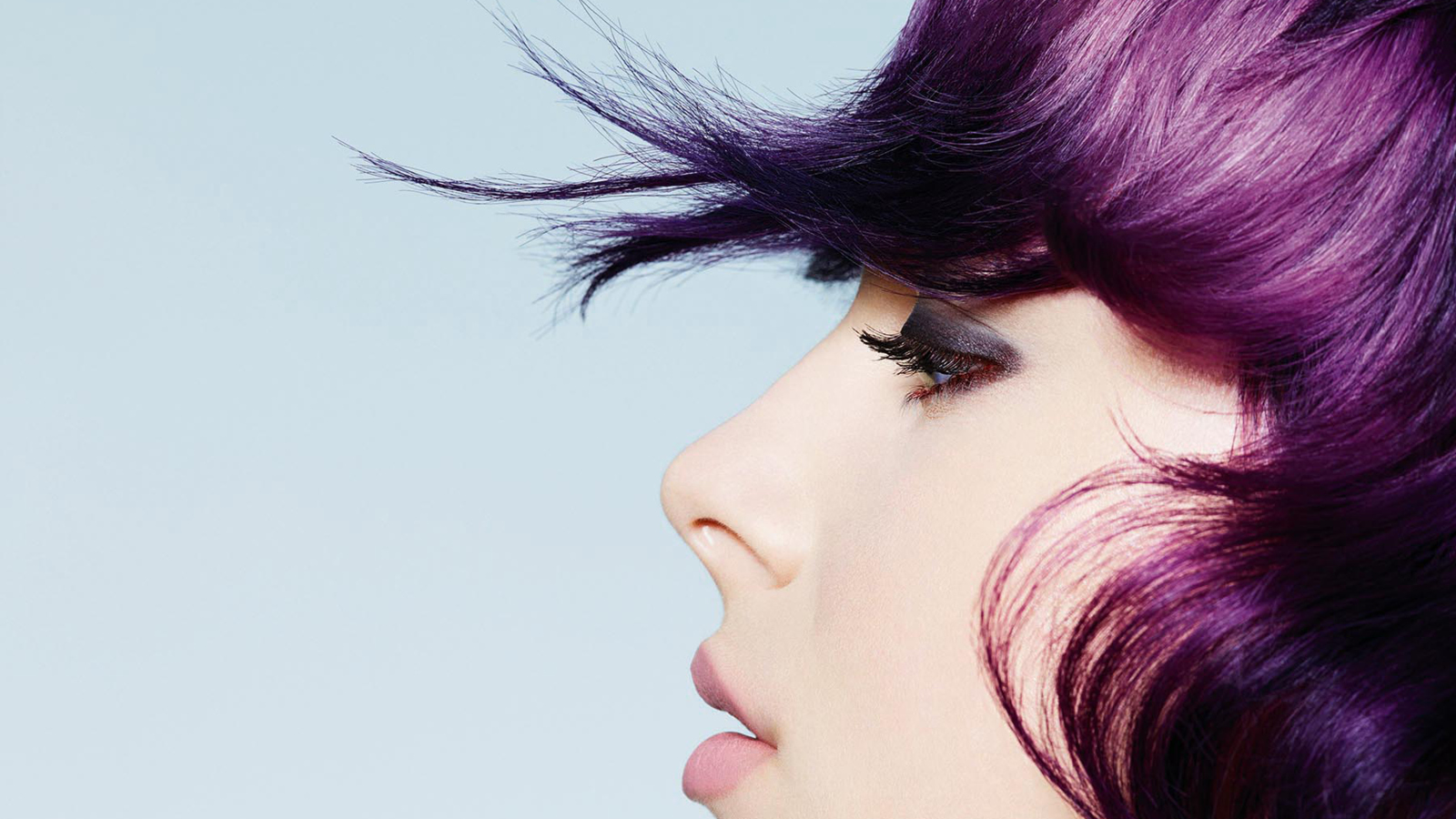 Le Salon - Schwarzkopf look - Hotel President Wilson, A Luxury Collection Hotel, Geneva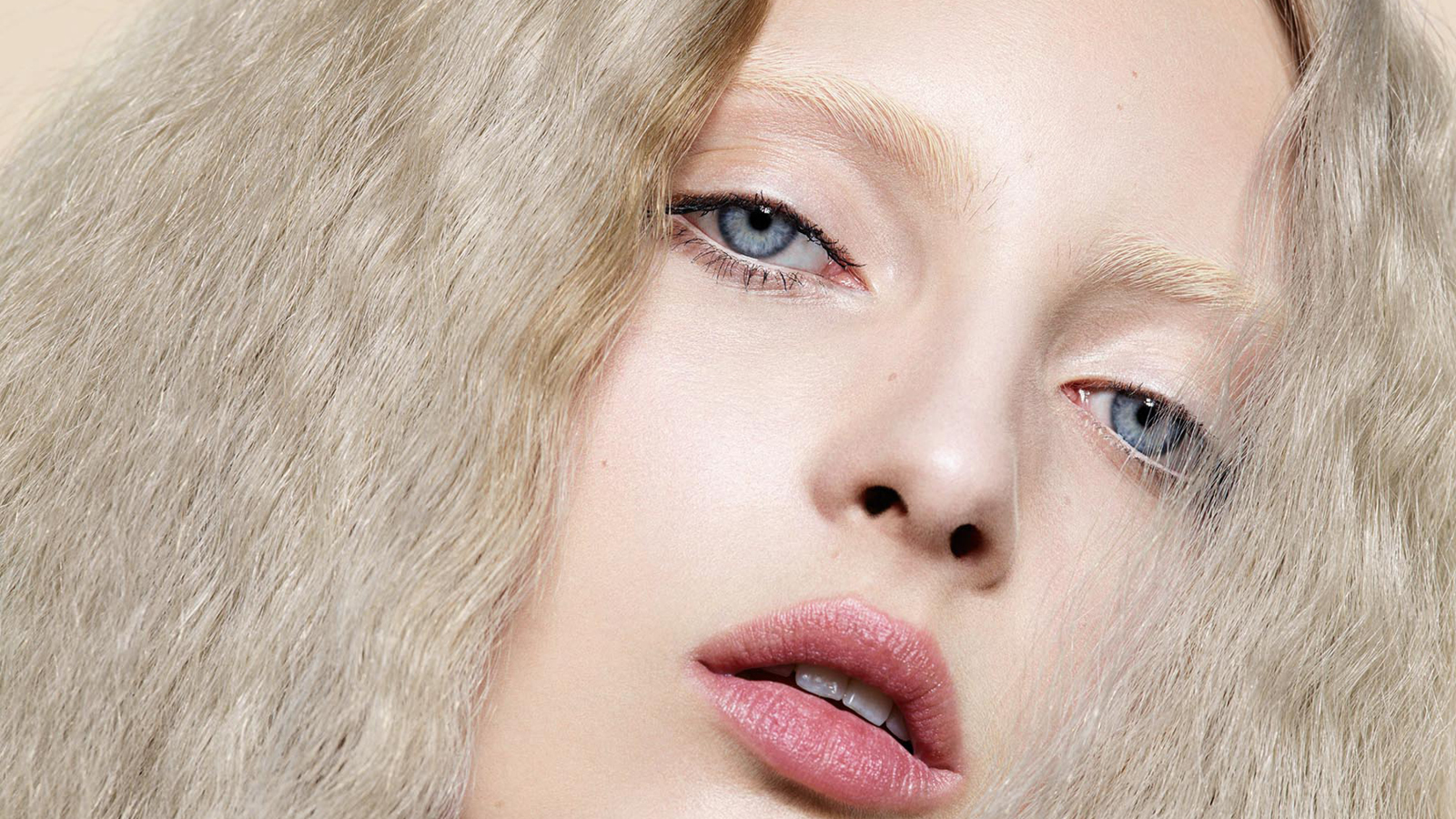 Le Salon - Schwarzkopf look - Hotel President Wilson, A Luxury Collection Hotel, Geneva
FOR HER
Blow dry
Half-long & long - CHF 85
Cut / blow dry
Half-long & long - CHF 110
Color
Half-long & Long - CHF 110
Highlight
Half-long & Long - CHF 200
Color / shampoo / hair care / cut / blow dry
Half-long & long - CHF 220
Highlight / shampoo / hair care / cut / blow dry
Half-long & long - CHF 310
FOR HIM
Hair
Shampoo / care / cut - CHF 60
Shampoo / care / brushing - CHF 48
Shampoo / color / care - CHF 65
CHILDREN
Shampoo / cut
0 to 6 years old - CHF 30
6 to 12 years old - CHF 40
12 to 16 years old - CHF 48